The crisis challenges us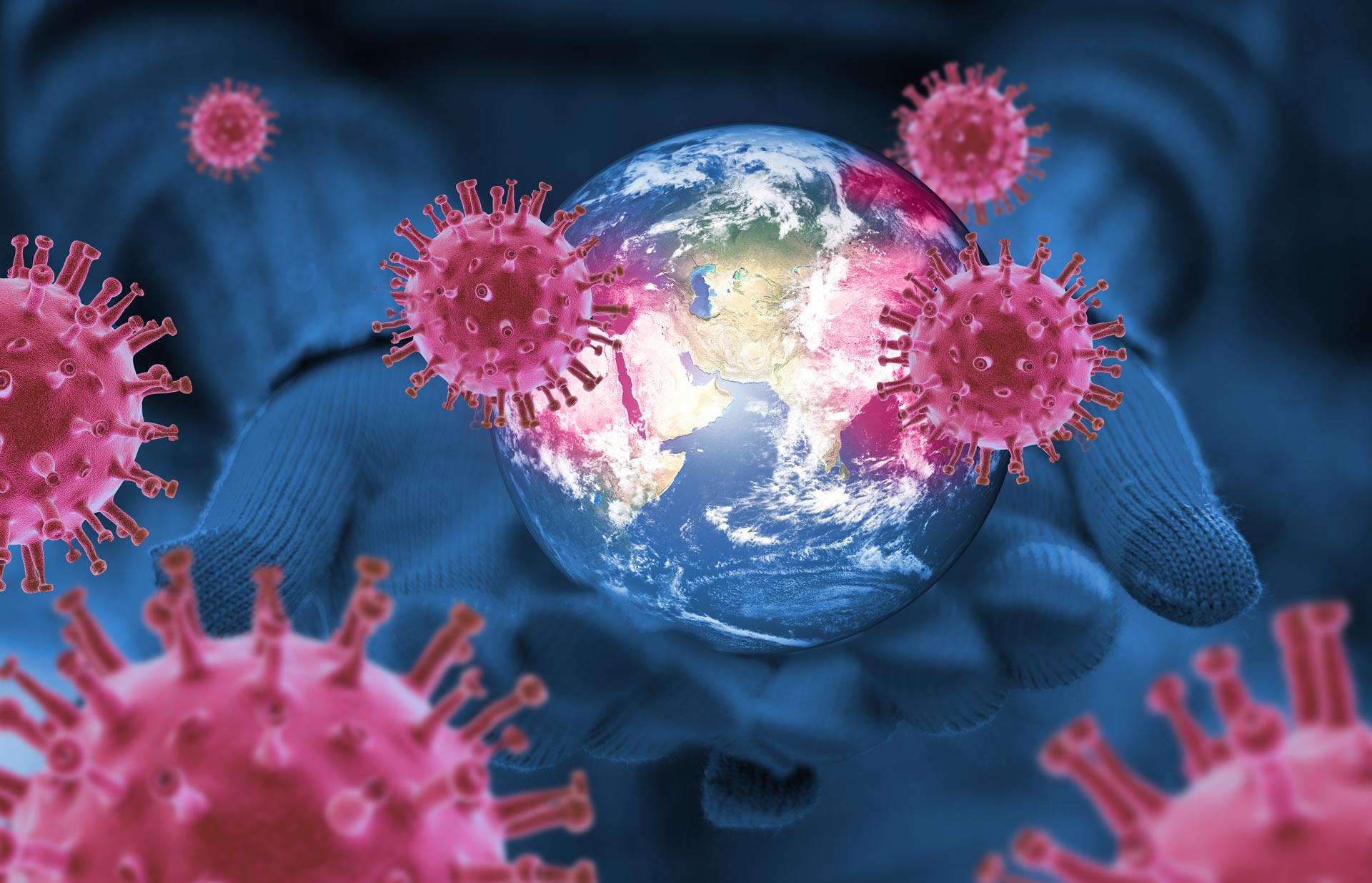 The current situation is a huge challenge for all of us. It requires information and reason, rationality, solidarity and innovation. Each of us can do something, the instructions are often repeated and - actually - easy to understand. A situation has arisen in which we have to keep a distance (!) And which we can only master together. There is no place for selfishness, no place for recklessness and no place for panic. This affects everyone, families and friends.
For us as a small company that has been on the market for five years and that tries to create permanent jobs and at the same time work closely and fairly with freelancers, this situation is of course - as for many, many others - just as great a challenge. We don't know how we're going to handle them. Aid is also being launched by politicians for small businesses and freelancers. Here, too, we are asked not to lose sight of our neighbors, partners, customers, if possible. Here too it is only possible together.
As a company that focuses on digital applications and especially the area of virtual reality with innovative 360 ° projects, we currently have special tasks and opportunities. We enable a virus-free "world" without direct contacts and still enable communication, information transfer and emotionality. Trade fairs that are crowded with thousands of people cannot take place for the foreseeable future - as virtual trade fairs they are possible at any time. We can also enable democratic participation, which is currently reaching its practical limits, with our applications: Long before the Corona crisis, we developed a tool for citizen participation on a 360 ° basis. Let us use these possibilities and develop them further.