VR 360° - *speaking vessels -"come and eat with me"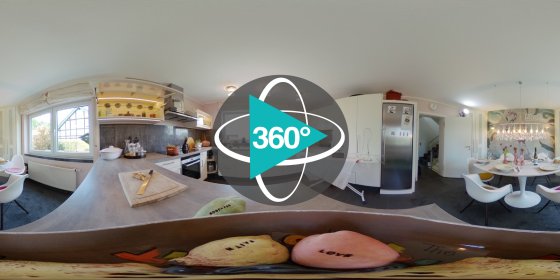 verknüpfte Standpunkte
zoom in
what do you think
Iron the devil flat as pancake
enthaltene Informationen
NAVIGATION ⇒
To view photos and videos click on the icons To look around click the left mouse button and drag the panorama in the desired direction. On tablet, control the touchscreen accordingly. * Um Fotos und Videos anzuschauen auf die Icons klicken Zum Umschauen die linke Maustaste klicken und das Panorama in die gewünschte Richtung ziehen. Am Tablet den Touchscreen entsprechend ansteuern.
art statement ⇒
Just like a good song art is the language of the heart... what I show you is never what I show you but something else instead it captures the thing that escapes me and yet I live from it what I show you isn't necessarily what I show you but it captures what I mean which I could not just say to you in mere words